Preeti Jabbal does us proud!
Indian Link's Preeti Jabbal wins the Victorian Multicultural Award for Excellence
Indian Link's Melbourne coordinator Preeti Jabbal took home the Individual Media Award at the recently held Victorian Multicultural Awards for Excellence 2014 at Government House.
The award recognises "excellence in the reporting of multicultural affairs", and acknowledges "the outstanding efforts of a person who highlighted issues of social importance and contributed to community awareness".
With her passion for bringing issues and personalities to the fore through her writing in Indian Link newspaper, Preeti Jabbal has won the respect and admiration of the community as well as her peers in the newspaper industry.
Preeti has continually demonstrated a dynamic and strong relationship with the culturally, linguistically and religiously diverse communities in Victoria through her efforts to promote cultural collaboration, in particular, the Australian Indian and South Asian community.
"I am so pleased to have received this recognition," Preeti says. "I love doing what I do, connecting with people and learning about them and then telling their stories. It's like an ongoing education, I learn something with each interaction and share it with my readers."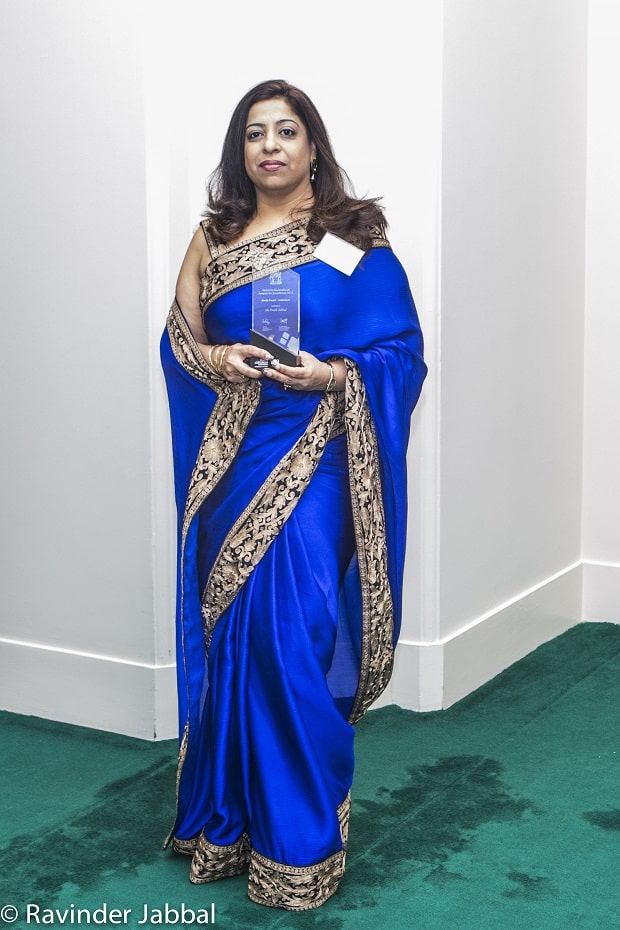 "Enriching is the word I would use for the whole experience. It is an invaluable part of my life," she remarks with characteristic passion.
As a prolific writer about issues such as domestic violence, gender equality, cultural conflict, multiculturalism and migration, Preeti is well regarded for her sensitive understanding of relevant community issues and the balanced perspective she provides through Indian Link newspaper and radio.
It all started for Preeti as a young child. A lifelong passion for writing began while she jotted down thoughts on a piece of paper while watching her mother in the kitchen. The little poem penned in the kitchen was sent to a kids' magazine and published immediately. Many write-ups followed and a hobby morphed into a career.
Family and friends were not surprised when Preeti chose to finish her university years with a post-grad degree in Mass Communication and Journalism. As a bright and bubbly 22-year-old, she started work at a local newspaper in Nagpur called Lokmat Times. It was a rapid trajectory for Preeti from looking after a single leisure page to handling the children's magazine to becoming the editor of their regular supplement Montage, all within a year and a half.
"Marriage and migration to Australia certainly created a temporary diversion," Preeti reveals. "However, the writing bug remained in the system!"
Her first researched story in Melbourne was published in The Age in 1995. Journalism was considered a closed market at that time and not easy to get into so Preeti dabbled in other professions. Her first break came in the form of a phone call from Pawan Luthra the Sydney-based editor of Indian Link who offered her a job as a co-anchor for a Sunday morning radio show. The rest, as they say, is history.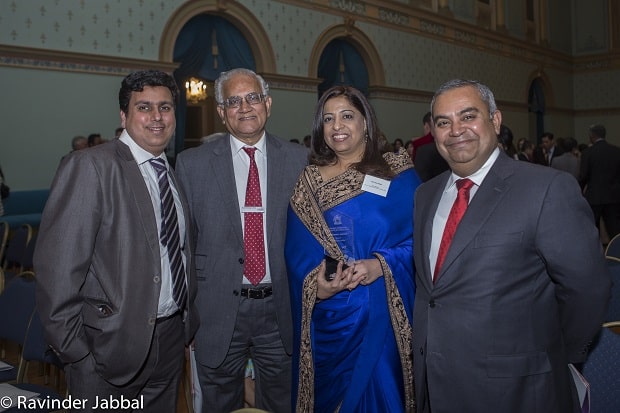 Preeti has worked as the Melbourne Coordinator of Indian Link for more than a decade, now writing innumerable interviews, reviews, reports, features and profiles that link India and Australia. Besides this, she has continued her corporate career, as well, by literally burning the candle at both ends.
Her husband Ravinder, who she describes as her 'rock', has proudly supported her in pursuing her many passions, often joining in as well with just as much enthusiasm. Her son, Ronit, is her pride and joy.
Preeti believes strongly that communication is the human connection that forms the key to community relations.
Having been recognised previously by a multitude of organisations over the past few years, Preeti has been a panellist on domestic violence as part of the Victoria Harmony Day 2013 and a panellist on PS3 Parenting in a Multicultural Society Forum in September 2013.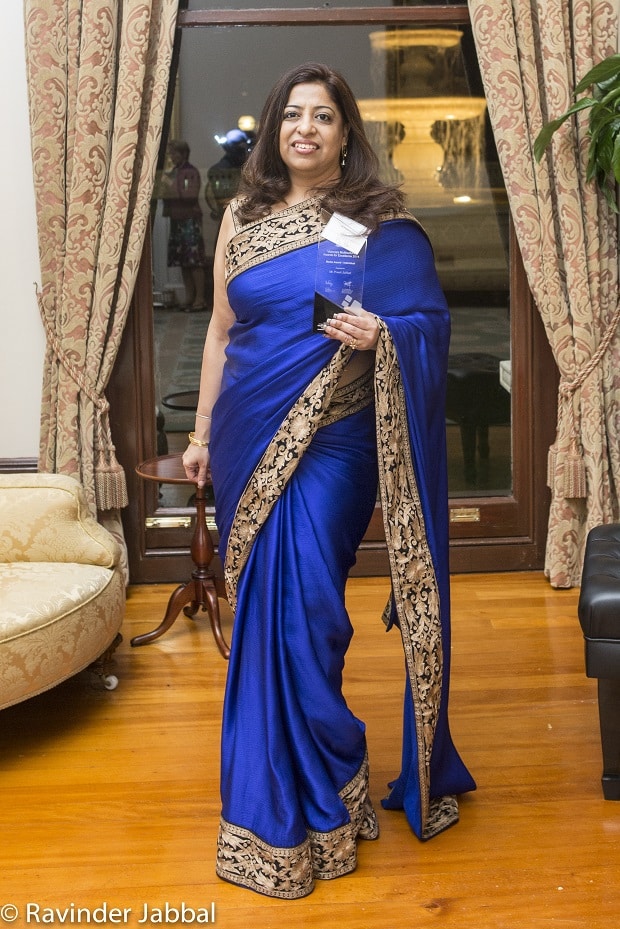 "As a writer, you can live a vicarious life and amass varied experiences. You can also reach out to thousands of people. It is very important for me to do so creatively, conscientiously and ethically," says Preeti.
And with whole-heartedness, she might as well add. Says Rajni Anand Luthra, Editor of Indian Link, "At Indian Link, Preeti has happily taken on any story leads thrown her way, and followed them through to conclusion. This, besides digging up newsworthy stories herself from the community. Many of her stories are put in at ungodly hours of the night, as she toils away after finishing her household chores and family responsibilities. But more often than not, they are accompanied by a note saying how much she enjoyed doing the story."
Rajni adds, "Preeti's effervescent personality and enthusiastic attitude make her a valued member of our team. She is a shining ambassador of the Indian Link brand in Melbourne."
___
Victoria's Multicultural Awards for Excellence 2014